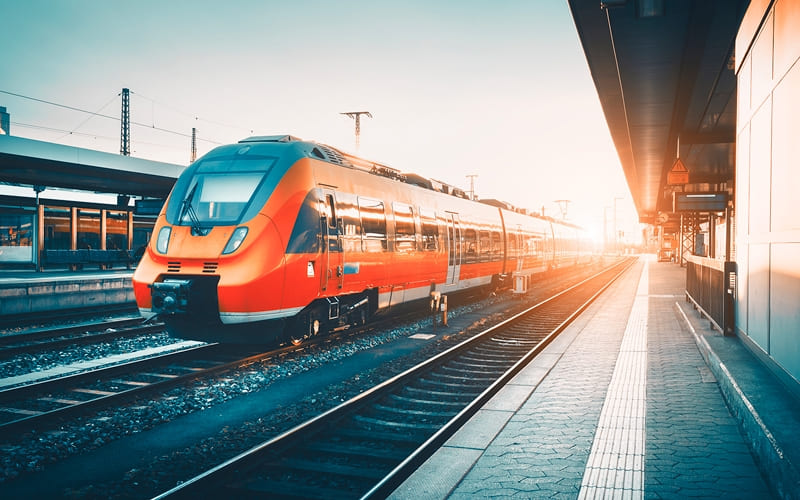 By collaborating with leading traction motor manufacturers we had the opportunity to develop numerous machines for the manufacturing and repair of railway traction motors, able to speed up the production process of electric motors and to increase the level of quality.

Machines for the production of copper windings for AC and DC motors and machines for the processing of DC motor commutators represent the company's historical know-how.

Our equipment plays a key role in the leading motor manufacturing and repair workshops, being able to ensure quality, repeatability of results and speed of completion.
For the railway sector we produce:
© 2023 Rimac Machines – Rimac S.r.l. – VAT nr. IT02569340132