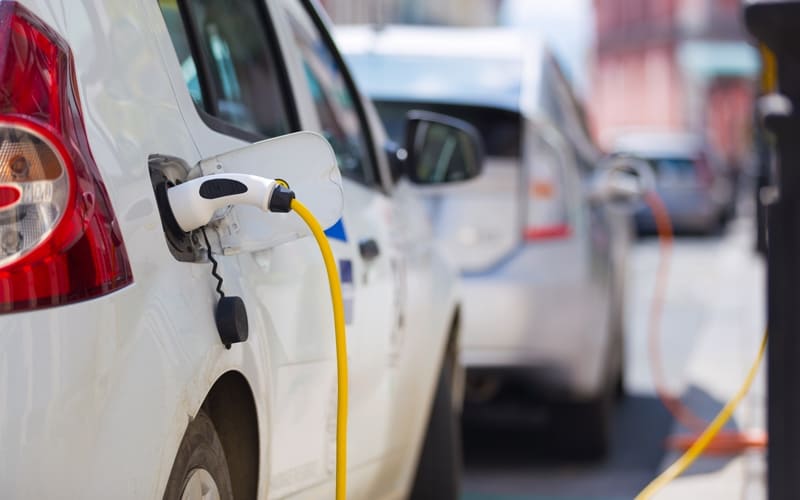 The electric traction industry, applied to the automotive sector, is a booming sector. For this reason, the race towards industrialization initiated by industry players shows no respite. Companies that are looking into the future of this sector must invest now, in order to be competitive.
In this buzzing scenario, our company contributes by manufacturing machines, robotized stations and palletized lines to assembly permanent magnet rotors.

In particular, the insertion of magnets in the lamination stack is the key operation of the process, accompanied by the inserting operations of lamination stacks on the rotor shaft, the insertion of bearings on the shaft and the assembly of additional components.
Rimac Machines is also able to provide stations for lamination stack measuring, orientating and TIG welding. Our company is the ideal partner, able to provide solutions for the entire rotor assembly process.
© 2023 Rimac Machines – Rimac S.r.l. – VAT nr. IT02569340132