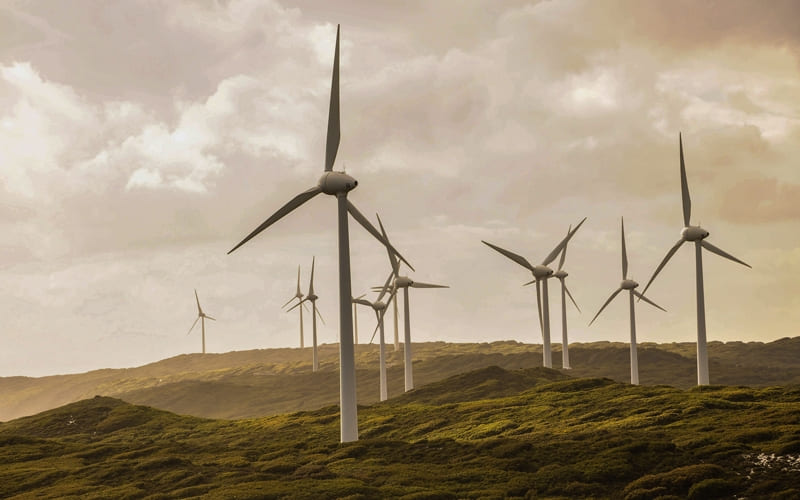 The energy sector has always been one of the main operating sectors of Rimac Machines, who has been able to grow and develop top quality technological solutions. The industrial sector related to electricity production requires the use of high performing electrical machines, to minimize all energy loss.
Rimac | ENERGY SECTOR
In this context, even the smallest detail can make the difference in meeting certain quality and efficiency standards. The collaborations established with national and international leaders enabled our team to develop technologically refined solutions to be integrated into our product range.

Complete lines of machines for the production of high and extra-high voltage stator windings (coils, half-coils and bars) and wind rotor banding machines for turbogenerators, are the products Rimac can offer to large manufacturers and repairers of turbogenerators, hydro generators, wind turbines and also cogeneration machines.
© 2023 Rimac Machines – Rimac S.r.l. – VAT nr. IT02569340132